Once a site is selected for the meeting, the contract process begins. We will negotiate a housing and facility contract that is fair, complies with the most rigorous industry standards and exceeds your expectations. We aim to provide our clients with value, service and liability protection.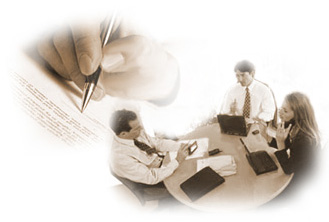 Because of our buying power, experience and industry affiliations, we can negotiate the details of each contract to be in our clients' favor. We work diligently to ensure our client's best interests are protected against potential harm. The end result is an accurate and all-encompassing agreement, which reduces the client's liability.

At no cost to you, Meeting Insites International's experienced team will review, analyze and provide you with our unbiased and expert findings on contracts for hotels, convention centers, domestic and international conference facilities, airlines, DMCs, and all other conference related vendors and suppliers.